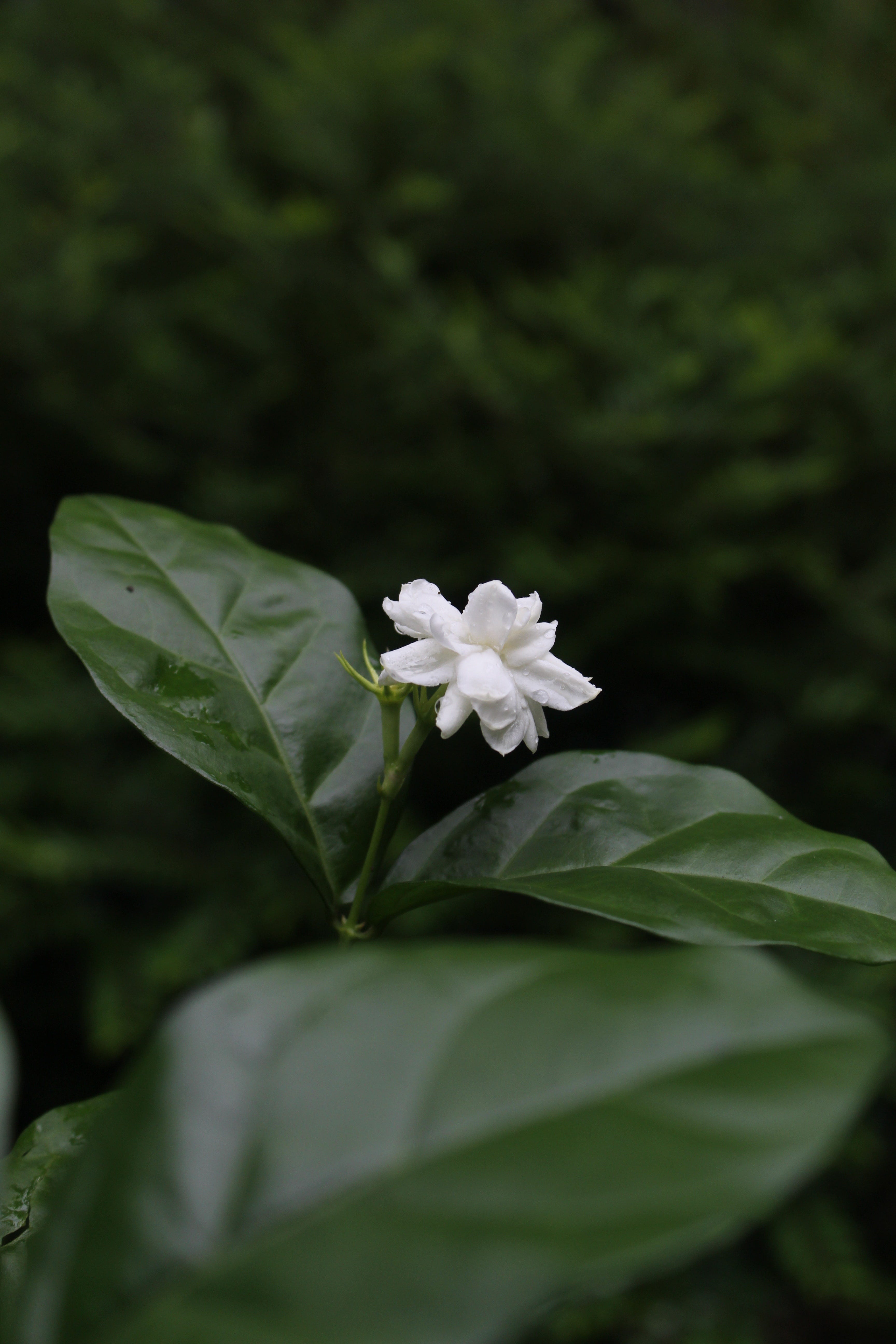 ABOUT US
Making your hair and skin healthy is our primary goal on a daily basis.
Combination of natural and luxury
Do you think luxury and natural beauty don't mix? Think again ! The Nisha house adopts the codes of luxury, and combines ethics and aesthetics to make your experience as pleasant as possible.

#GREENCHIC
Our packaging is natural
We have favored natural packaging in order to allow optimal preservation of the formulas.
We favor materials such as glass, wood, paper, ...

#ECOFRIENDLY
Handcrafted production
Luxury cosmetics rhyme with a long and meticulous manufacturing process, at the rhythm of nature.
Our treatments are handcrafted and numbered, to bring you the best.

#PERSONALIZED
Exceptional ingredients
We find the best natural active ingredients, such as exotic coconut vegetable oil, natural fragrances, and even gold extract in some of our treatments... Each ingredient is sourced with the greatest care to guarantee purity and exceptional quality.

#QUALITY
Sindhu RAJ | FOUNDER
33 years old | Wife & Mom | Paris
WHAT SHE SAYS...

"A fan of cosmetics, I could no longer bear to buy skincare products that did not suit me, I fell into the cogs of brand marketing, too much unnecessary expense
for very little results. I dreamed of star hair, I was desperate.
My life changes in 2019, when I go to my hometown Pondicherry (in India), for a "rejuvenating" vacation: by spending a lot of time with the women in my family, I realize that they all share the same beauty secrets:
coconut oil for beautiful, shiny, silky hair.
They are all fans of natural ingredients in their beauty routines,
such as Ayurvedic powders, other natural oils, etc.
The adventure begins there. I have chosen to share with you the secrets of Indian women and their hair through natural and ancestral beauty rituals. Indian women have passed down their secrets from generation to generation for millennia. I have chosen to help you, you women who have beautiful hair... but who find it difficult to maintain it due to a lack of time, information, or appropriate care. I help them today to find their dream hair with efficiency, by providing them with natural care and quality ingredients in order to always bring you
the best, tips for healthier hair.
My care, my advice, my blog have enabled several women to improve
the quality of their hair, thus regaining their self-confidence."

Sindhu Raj, Founder of Nisha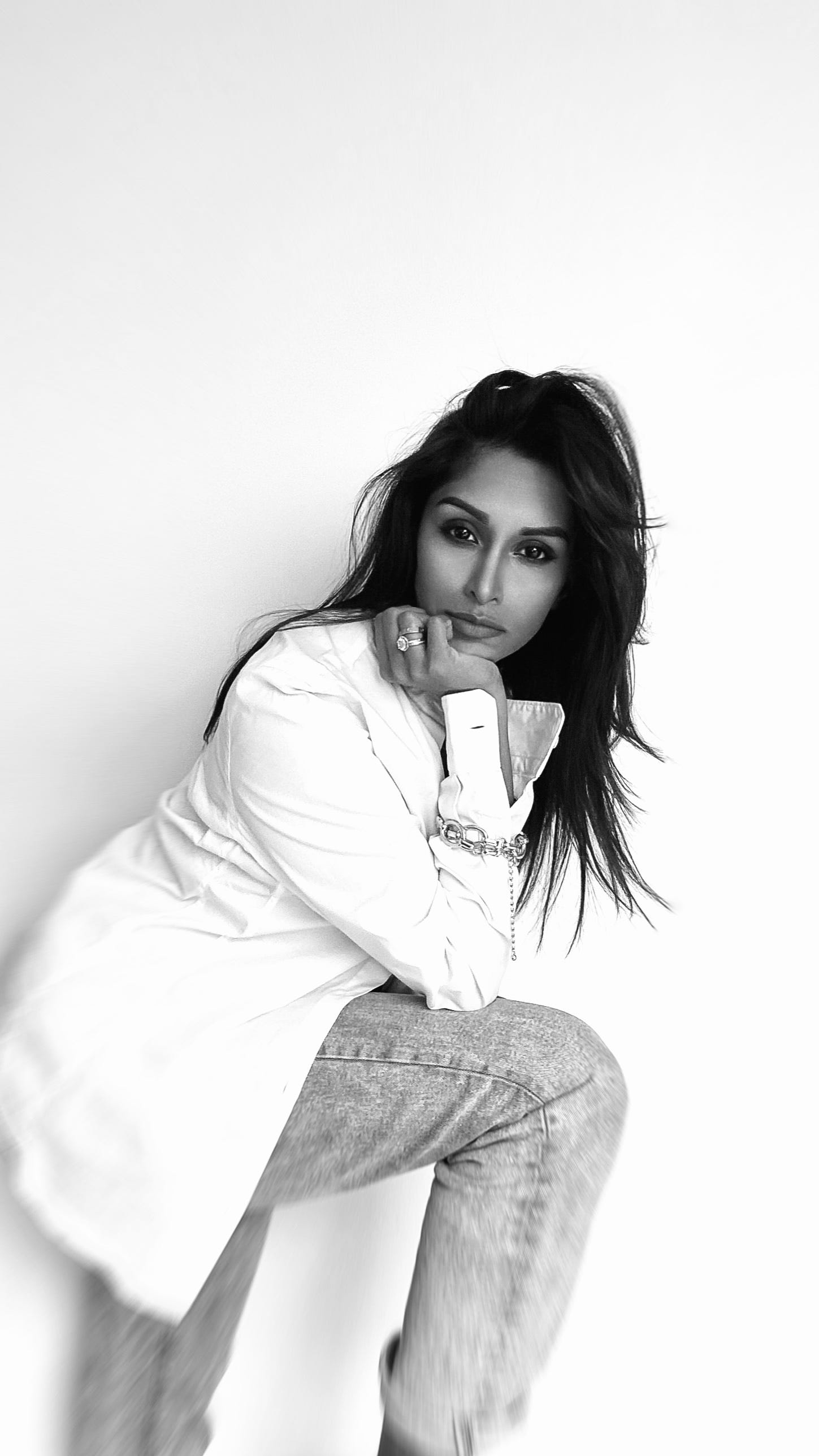 Vos paramètres de cookies actuels empêchent l'affichage de contenu émanant de Instagram post. Cliquez sur "Accepter et afficher le contenu" pour afficher ce contenu et accepter la politique d'utilisation des cookies de Instagram post. Consultez la Politique de confidentialité de Instagram post pour plus d'informations. Vous pouvez retirer votre consentement à tout moment dans vos paramètres des cookies.
Accepter et afficher le contenu